Why Should My Child Go To IMTA?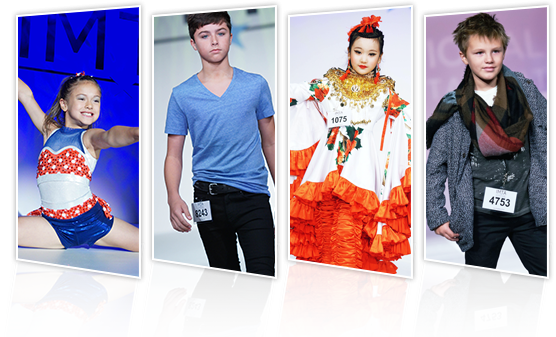 We understand that allowing your child to attend an IMTA Convention is an important decision. Preparation and training require a major time commitment, support of a child's dream involves the entire family, and the cost must be balanced between being seen as an investment in a child's future or a stretch of financial resources.
If you're the parent of a child who is interested in modeling or acting, you may have thought of the many opportunities, such as making a lot of money, traveling, meeting interesting people, and being exposed to cultures from around the world.
What can I learn about the business?
Why should I let my child go to IMTA?
What if an agent is interested in my child, will we have to move to New York or LA? How can I let my child go off on their own to a big city? How do I know if an agent or manager is legitimate? Etc., etc., etc...
Some of your questions can be answered by reading through our Frequently Asked Questions. Others can be directed to an IMTA member training center near you. And some life-altering questions can only be answered by looking at what is best for your child. We obviously can't address every question or situation that may arise because each family's situation and questions are different. What we can do is try to address concerns about IMTA, the companies scouting at IMTA, and what happens at IMTA.
Feel free to click on any question below to see the best answer we can provide for you.
Get Your Child Started