Discovering Stars

since 1987

The International Modeling & Talent Association (IMTA) is the place where the world's top model and talent agents, managers and casting directors come to find new faces. IMTA offers unique performance and educational opportunities for aspiring models, actors, singers, dancers and songwriters to showcase their skills and learn from the industry professionals who can get their career started.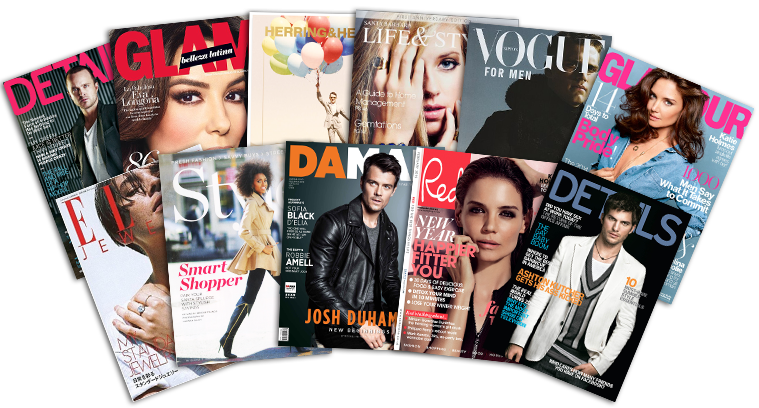 What is IMTA?
Get Info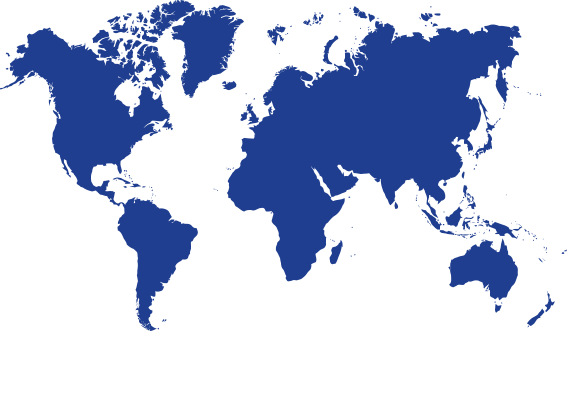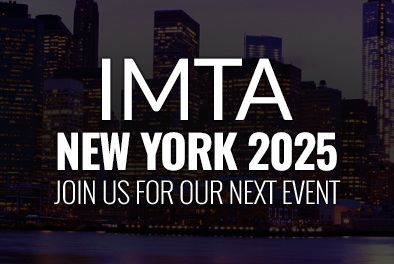 Interested In IMTA 2023?
Are you ready for IMTA 2023? Make sure to ask your local talent training center about us.
Find a Training Center
---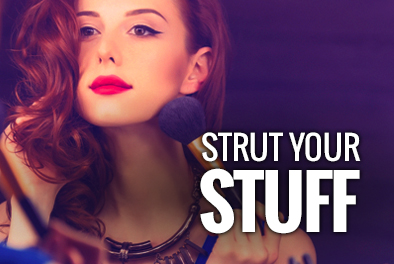 START AUDITIONING
Do you want to pursue your dream in the entertainment industry? We'll help you get started by having a training center near you contact you about IMTA.
Register Now To Start