IMTA Convention
Get ready for one of the biggest events of the year for talent all around the world.
Don't miss this
Once In a Lifetime Experience at
IMTA 2021 Orlando
The IMTA 2021 event will be held July 18-22, 2021.
Are you ready? Talk to a local training center near you for more information.


Local Searches and Auditions
IMTA LA Auditions
Creative World holds private auditions per request. Please call 406-855-2761 to schedule your personal audition time!!!
Creative World
58 Stillwater Dr
Absarokee, MT 59001
Phone: 406-855-2761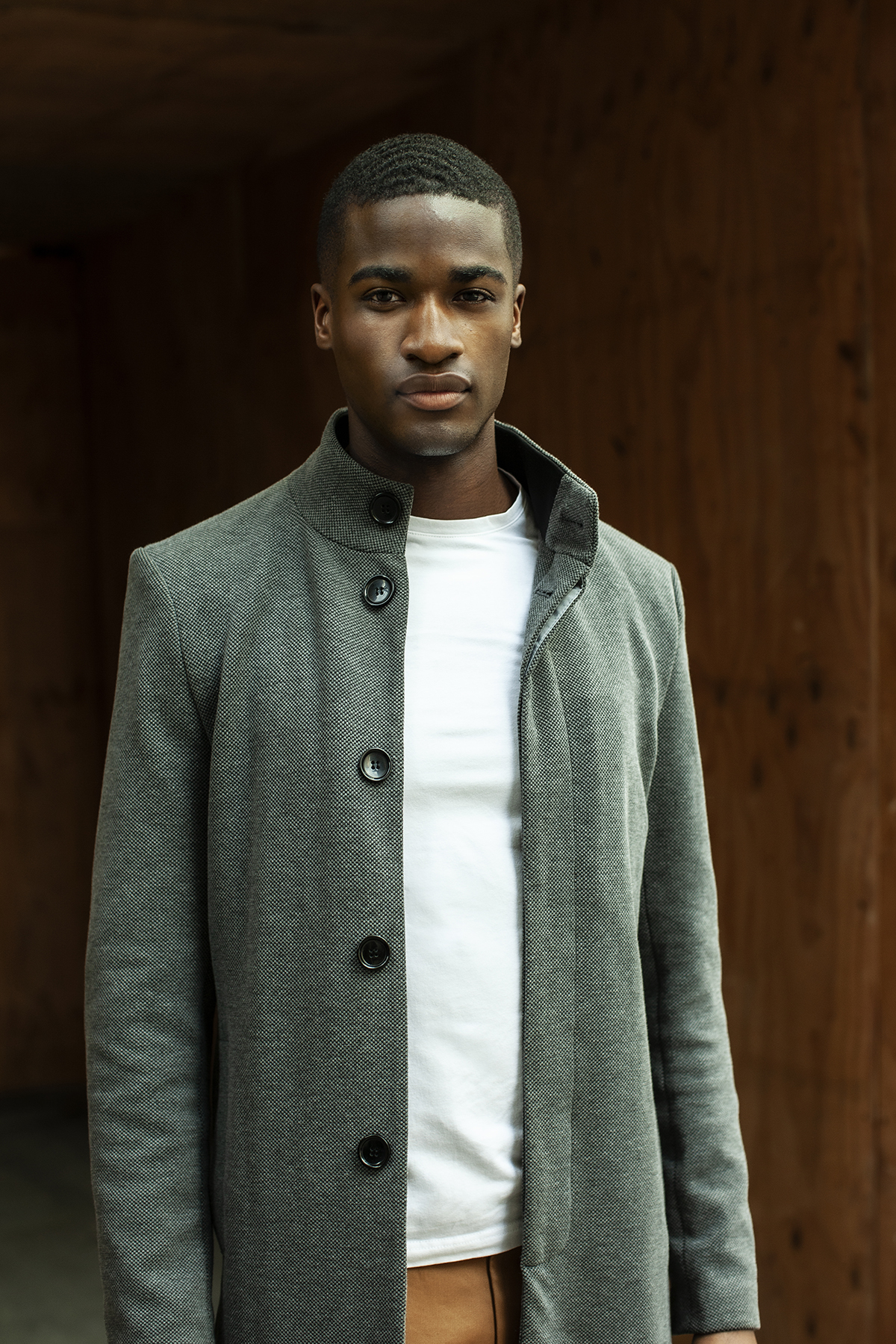 IMTA Orlando 2021 Zoom Audition 5:00pm PST
Link: http://www.imdmodeling.com
Phone: 541-858-8158
Email: hollie@imdmodeling.com
Barbizon Chique IMTA Auditions
Barbizon Chique holds auditions the 1st and 3rd Saturday of every month. Please call 610-649-9700 to schedule your personal audition time!
Barbizon - Chique
841 Sussex Blvd
Broomall, PA 19008
Phone: 610-649-9700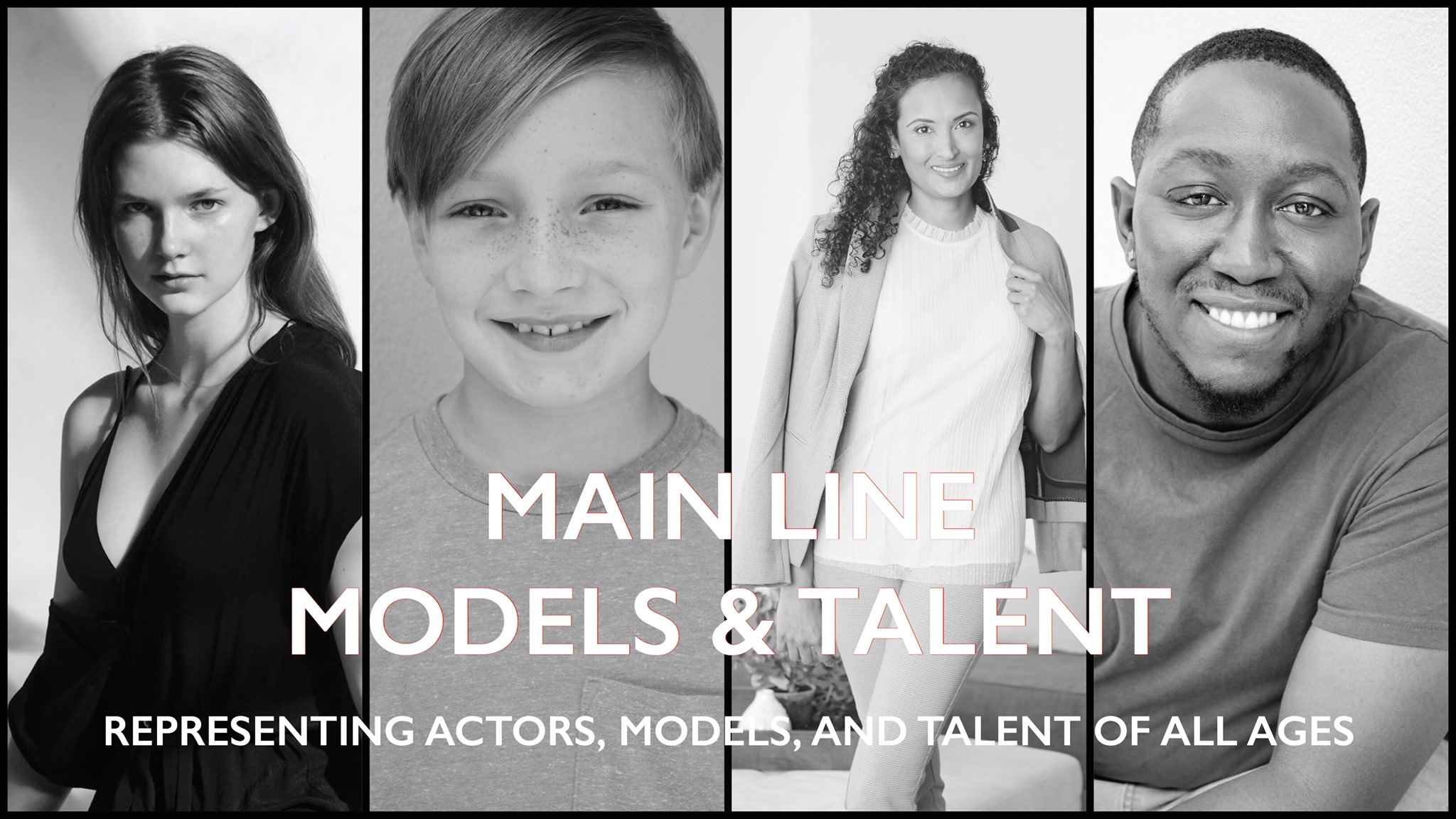 IMTA Search Going On Now! Please contact us for your personal interview.
Link: https://www.instagram.com/mainlinemodelsglenmills/?hl=en
Phone: 4848408505
Email: mainlinemodels@gmail.com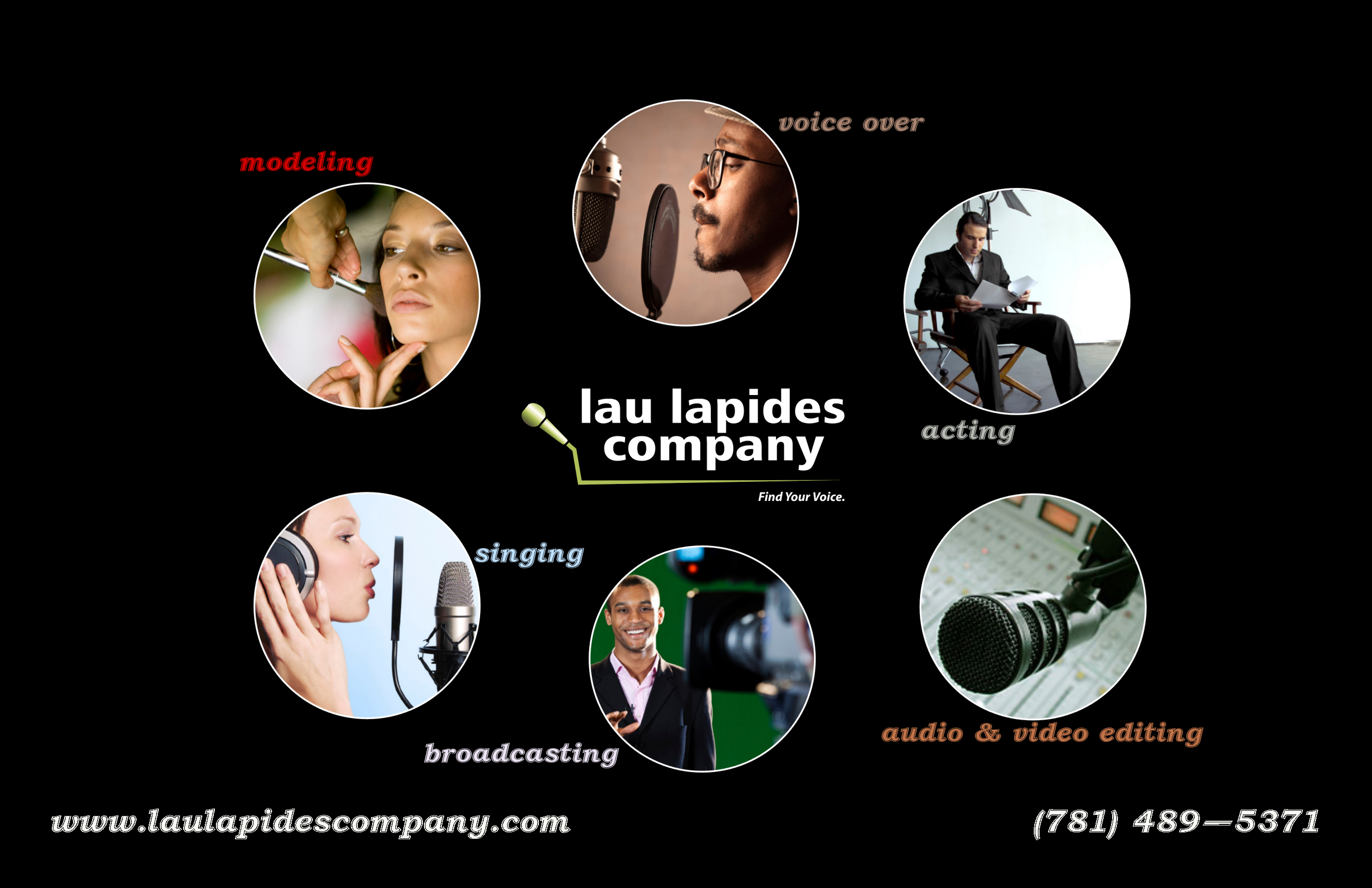 Lau Lapides Company is holding on-going weekly individual auditions. To schedule a private appointment, please contact us via e-mail or phone.
Link: https://laulapidescompany.com
Phone: 781-489-5371
Email: laulapidescompany@gmail.com
To be notified of upcoming talent searches in a city that is not listed, please sign up with our Online Form.